Vesper Art is a company which sell great masterpieces all over the world.

This art has the biggest benefits of aesthetic value.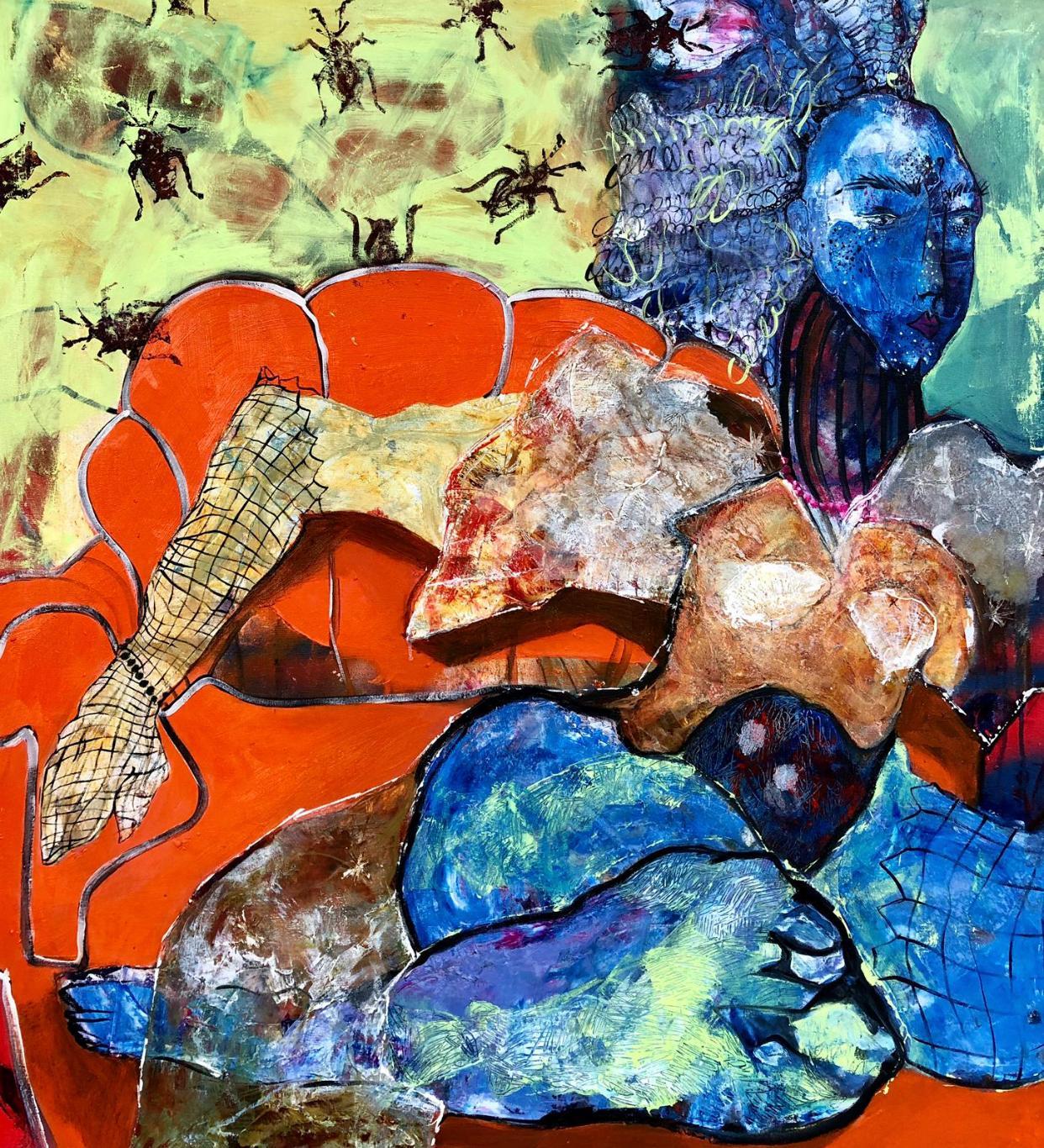 Contemporary art is the "art of today"
It gives to the people pleasure in the viewer , the feeling of modern life with a deep meaning.
Our company are pleased to help you in selection of the luxury furniture for your interior, and suggest you customised pieces which will match your desires.
Timeless pieces, handcrafted with a great attention and love.
Furniture which feature silhouettes characterized with elegance and charm.
Italian furniture makers are having the best rate, quality, value and style thru the ages all over the world.
We are happy to suggest you best concierge service proceeding from personal experience and numerous reviews of our customers.
We producing unique and memorable events in any place of the world... wedding, birthday party, any special occasion ... everything what you just want to imagine.

Design is a creation of something beautiful, the event planning that you will never forget!
Our team goal is to make everything perfect and beautiful, and our approach is a collaborative work, where we listen to our clients and feel their emotions.
Best Restaurant's all over the world

Just let us know what is your wish and we will take care of every detail of your travel arrangements

The biggest moment in your life will be unforgettable together with us.

We look forward to celebrating with you!